LBI Group Companies, Inc.
Vivian Logan, President
777 S. R. L. Thornton Frwy.
Suite 206
Dallas, TX 75203
214-941-3600, voice
214-941-3640, fax 1.888.814.3019, toll-free
Email: vwhogan@lbigpco.com
---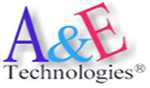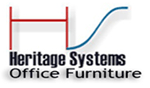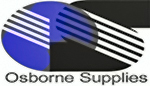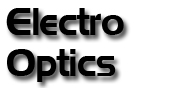 About Us

LBI Group Companies, Inc. provides twenty-five years of business services nationwide through our five primary divisions (left side listing). The five primary divisions are member companies, which have partnered themselves in a strategic alliance with LBI Group Companies.

The main objective is to develop strong relationships between businesses. Our goal is to create a focused, well developed business plan with strong financial, administrative, and well-qualified staff to become a preferred vendor of choice. Our principals have an excess of over 50 years of industry management experience. Each division has a very well developed team that provides the best of Services and Quality products . Our multi-division structure gives the company flexibility to address any number of needs uncovered by our member companies.



Located in Dallas, Texas, our company has an established network of manufacturers and resources to insure the highest level of Service . We offers a variety of solutions for various fields, applications and is dedicated to delivering quality products and services, on time, and at fair competitive prices.

About Us | A& E Technologies | Electronics | Electro Optics |
Heritage Systems | Osborne Janitorial Supplies | Lighting
HUB Certification | Manufacturers | Credit Application & Terms
Contact
© Copyright 2008-2009 All Rights Reserved, www.lbigpco.com
Hosted by Geek On Wheels
---